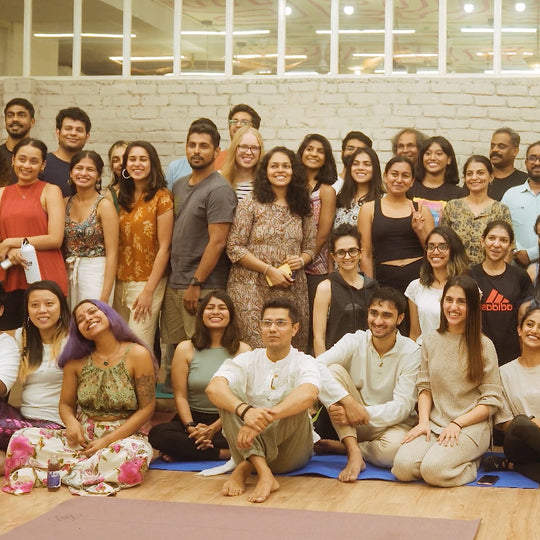 Emporing Community
for Holistic Growth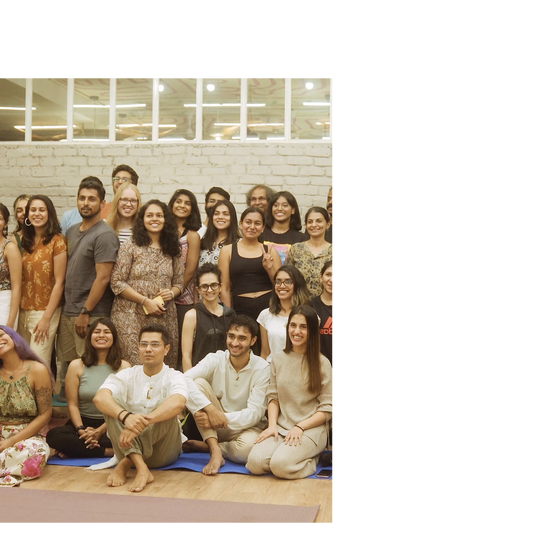 India Hemp Organics isn't just a brand -
We're a community dedicated to wellness and growth. We believe that true healing comes not only from physical health but also from mental and spiritual well-being.
That's why we curate offline experiences for our community of Beings of Bliss, where people can come together to heal, grow, transform, and emerge as better versions of themselves.
We host a variety of wellness events that bring together like-minded individuals who share our passion for holistic healing.
Date: 23rd - 24th September, 2023 Location: Bangalore.  Mark your calendars for an extraordinary event...
2 Minute Read
Dear Being of Bliss, Stay tuned as we update this space in the coming week. We have...
1 Minute Read
From yoga and mindfulness workshops to sound healing and ecstatic dancing, our gatherings are designed to foster connection, growth and transformation in like-minded individuals.
Check out our past events to see the amazing experiences we've had together!
Date: 20th April, 2022. Location: Bangalore. This is a reminiscence of a magical evening; a...
4 Minute Read
Date: 20th April 2023. Location: Bangalore. "What you think, you become; what you feel, you...
4 Minute Read