01
I'm Dr. Greeshma Nair, your Medical Doctor at India Hemp Organics.
I've been working in this field for the last 7+ years and am committed to helping each individual live a life of better health. I believe in the power of blending traditional wisdom with modern data to guide individuals towards a state of complete holistic health.
Mental Health Ailments,
Chronic Pain Management,
Joint Disorders,
Gastrointestinal Problems, 
Gynaecological Disorders, 
Skin and Hair Health.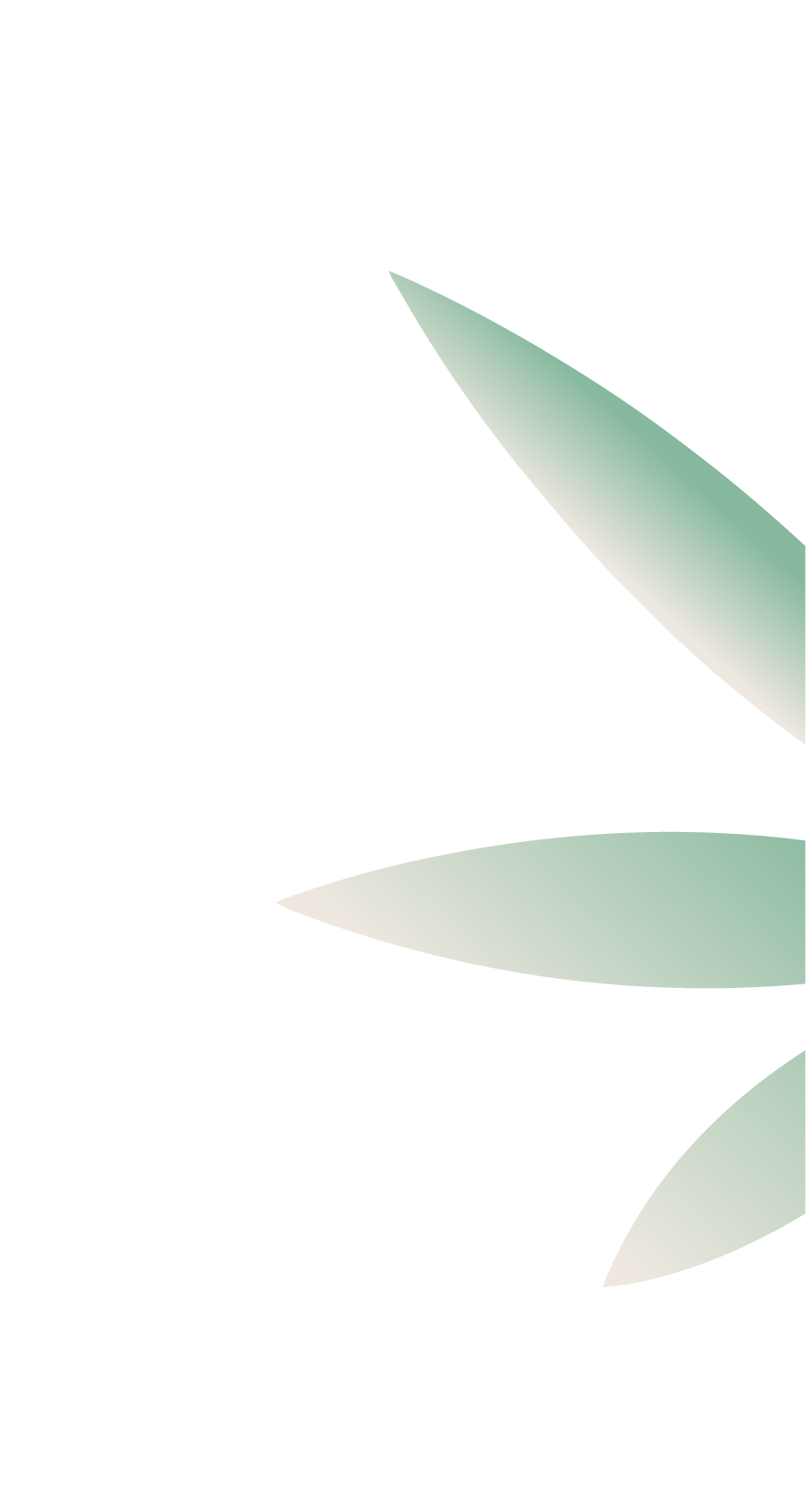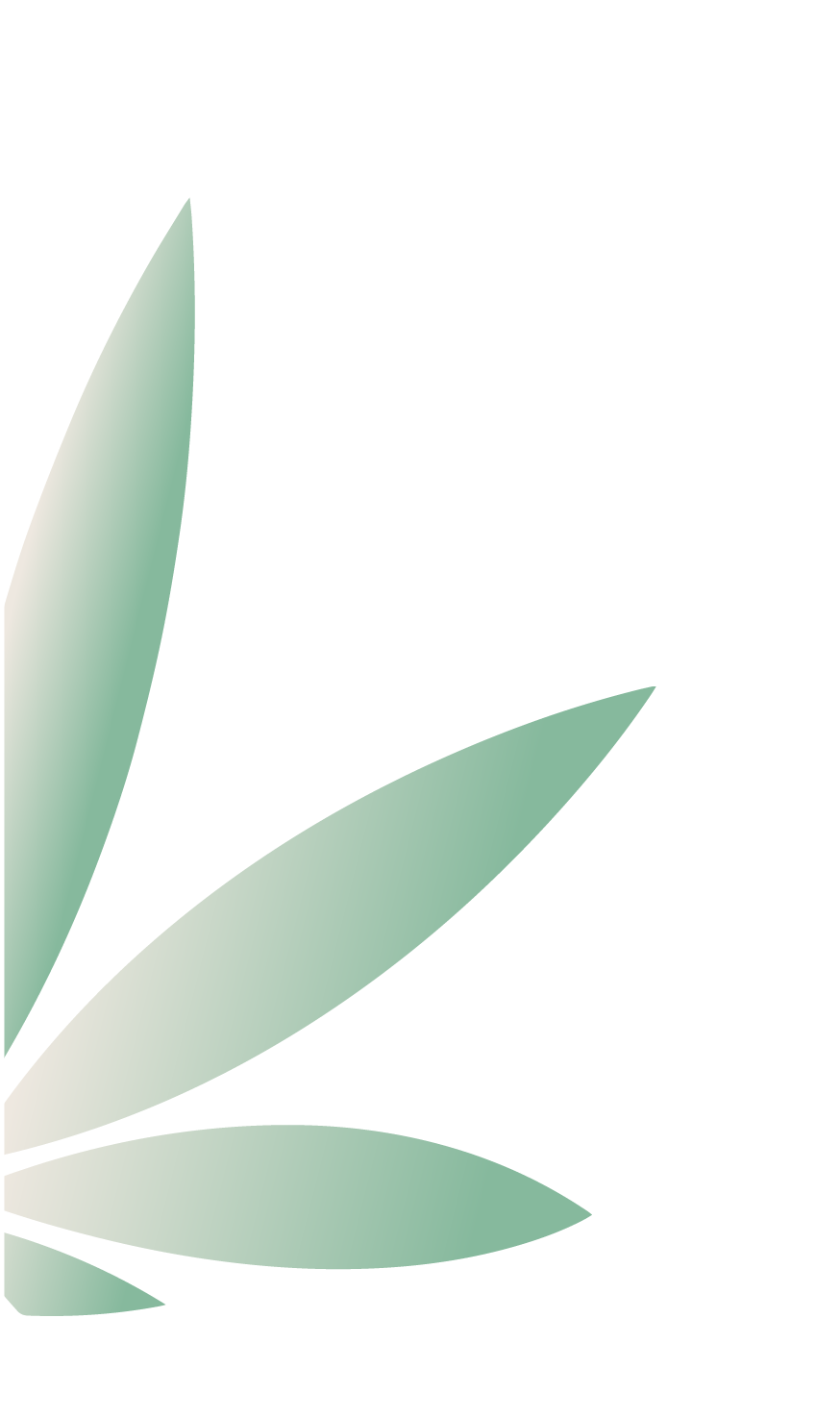 Here's a little insight into
Dr. Greeshma's path.
Since my academic journey, I have immersed myself in patient care and the intricate processes of traditional medicine manufacturing. My passion for healing was ignited when I delved into ancient ayurvedic techniques.
As a seasoned practitioner with over 7+ years of experience and tens of thousands of patients under my care, I've witnessed the transformative power of ayurveda in addressing a wide array of ailments.
In addition to traditional practice, I've undertaken rigorous research in the field of medical cannabis, leveraging its therapeutic properties to offer innovative solutions for contemporary health issues.
I believe in blending ancient wisdom with modern needs. And through India Hemp Organics, I'm dedicated to pioneering effective ayurvedic approaches, bridging the gap between tradition and cutting-edge wellness.
I got my formal BAMS degree in Chennai. While studying, I got theopportunity to learn from someincredible doctors at the Arya Vaidya Chikitsalayam. Along with patient care and medicine manufacturing, I came to learn methods such as the Keraliya Panchakarma.

I worked for a while as a junior doctor at a Panchakarma Centre. However, when I was
called to Vrindavan, I couldn't resist.

My experience only cemented my appreciation for Ayurveda and natural healing. On leaving Vrindavan, I continued to consult privately while also conducting workshops. However, I remained dedicated to bringing Ayurveda to the modern-day. With India Hemp Organics, I aim to adapt Ayurvedic treatments to be more effective for modern-day problems!
"I believe in blending ancient wisdom with modern needs."
Reviews
Rishitosh
Verifed Buyer
"I had no idea cannabis oil could work so well for my insomnia until I talked to the doctor. She explained everything in a way that made so much sense. I've been sleeping so much better since I started taking the oil prescribed by her."
Reviews
Shivam
Verifed Buyer
"Wow, my consultation with Dr. Greeshma was truly amazing! She really took the time to get to know me and understand my health concerns. It felt like talking to a friend who genuinely cared. She also suggested a holistic program for managing my stress and panic attacks, and I've been feeling a lot better after following it for 2 weeks."
Reviews
Malika Basera
Verifed Buyer
"I was pretty clueless about CBD, but the doctor broke it down for me. She explained how it works and how it could reduce my neck and back pain. Now, not only am I a believer in the power of CBD but also a beneficiary, thanks to Dr. Greeshma."
Reviews
Shashikala
Verifed Buyer
"Doctor Greeshma didn't just give me a plan, she made me understand it. Honestly, I did not know CBD was so powerful until she explained the product composition one by one. Been using the oral oil for 3 months now and my arthritis pain has gone down from me not being able to knead a dough to doing chores effortlessly."
Reviews
Rohit Jadhav
Verifed Buyer
"I absolutely loved how the doctor kept up with me. It had been almost two months of using the Sleep Well oil, and I was nearly out of it. The doctor's follow-up call came just in time. She took my health update, and the team also helped me place an order with a discount! I'm super happy with how well everything is taken care of at India Hemp Organics."
Reviews
Adit Ajmera
Verifed Buyer
"I was a bit skeptical, but the doctor's warmth put me at ease. Her recommendations for my joint pain have been a lifesaver. In addition to medicines, she also suggested exercises and massage techniques that have helped reduce my pain to a great extent."
FAQ
Find answers to your consultation related queries.
A prescription is required for cannabis leaf oils meant for internal consumption, because cannabis leaves are classified under Schedule E (1) of the Drugs and Cosmetics Act. Therefore, it is essential to take it under medical supervision to ensure safe and appropriate usage.
To obtain a prescription, you may fill out the medical consultation form on our website and book an appointment with our doctor. During the consultation, the doctor will evaluate your specific needs and provide you with a personalised prescription.
Consultations are scheduled in 20-minute slots to allow sufficient time for the doctor to understand your requirements and provide appropriate guidance.
Your prescription will be conveniently sent to you via WhatsApp or Email, depending on your preferred mode of communication. 
There are no charges for the consultation with our doctor. It is a complimentary service we provide to go an extra mile and ensure you receive appropriate guidance for your specific needs. We want you to be well!
No, prescriptions are not required for topical oils or any cannabis-based product meant for external use.
For follow-up appointments, you have the option to either fill out the medical consultation form again and book a slot with Dr. Greeshma. Alternatively, you can directly reach out to our team to request a follow-up session with the doctor.
No, once you have a valid prescription, it can be used for your future purchases. 
The prescription is valid for 6 months.